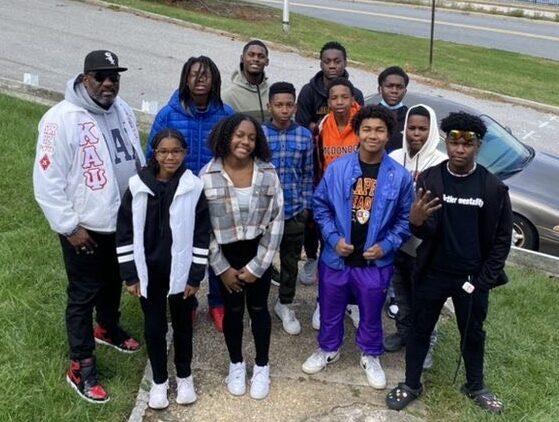 Our Mission
The mission of the Kappa Alpha Psi Foundation of Metropolitan Baltimore is to inspire Baltimore's youth to realize their potential and to improve the quality of life for the distressed communities of Metropolitan Baltimore through community service, youth development and charitable giving.
Our Impact
98%
of Guide Right seniors graduate from high school
$400,000
in scholarship distributions
2,000
community service hours over the course of the Guide Right program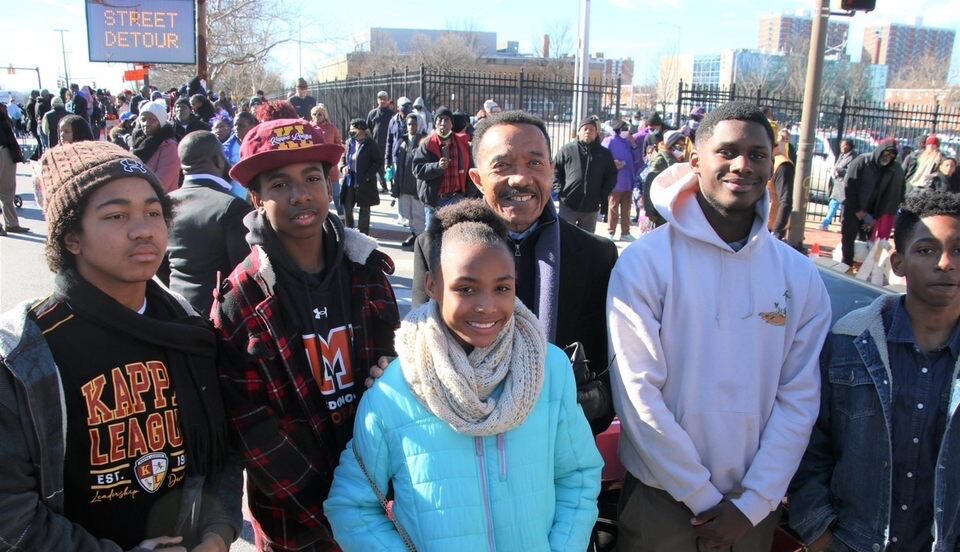 Guide Right Service Program
The Guide Right Service Program aims to reduce educational and career disparities for students in grades 7-12 in Baltimore. We connect youth who need guidance and support in the areas of academics, career choice, and social-emotional health with culturally representative resources, interventions, and mentors toward their growth and success.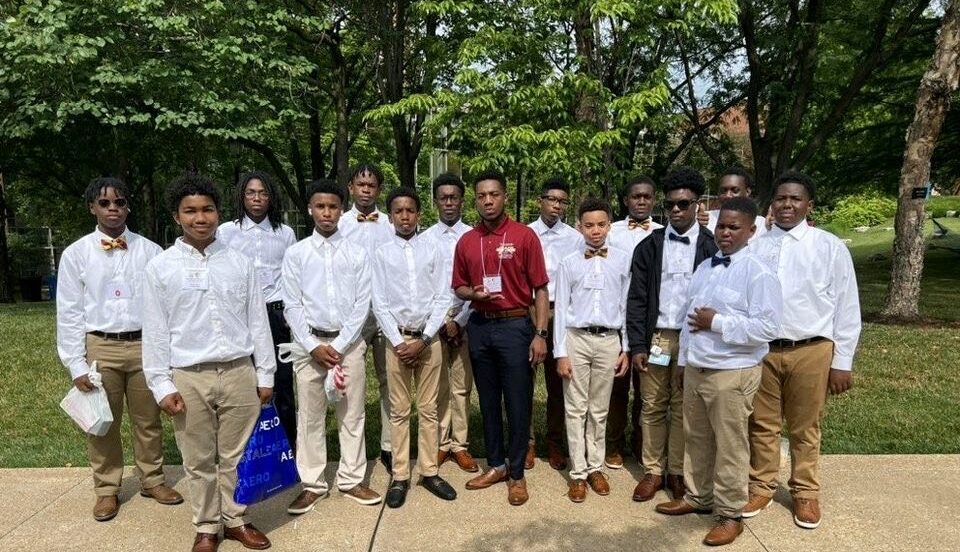 Scholarships
The Kappa Alpha Psi Foundation of Metropolitan Baltimore (KAPFMB) Scholarship Program was established by the KAPFMB Board of Directors to support high school students desiring to attend college and pursue degrees in all disciplines at an accredited
academic institution.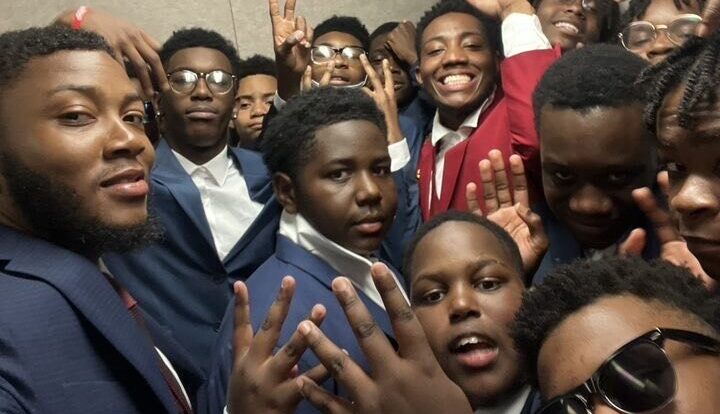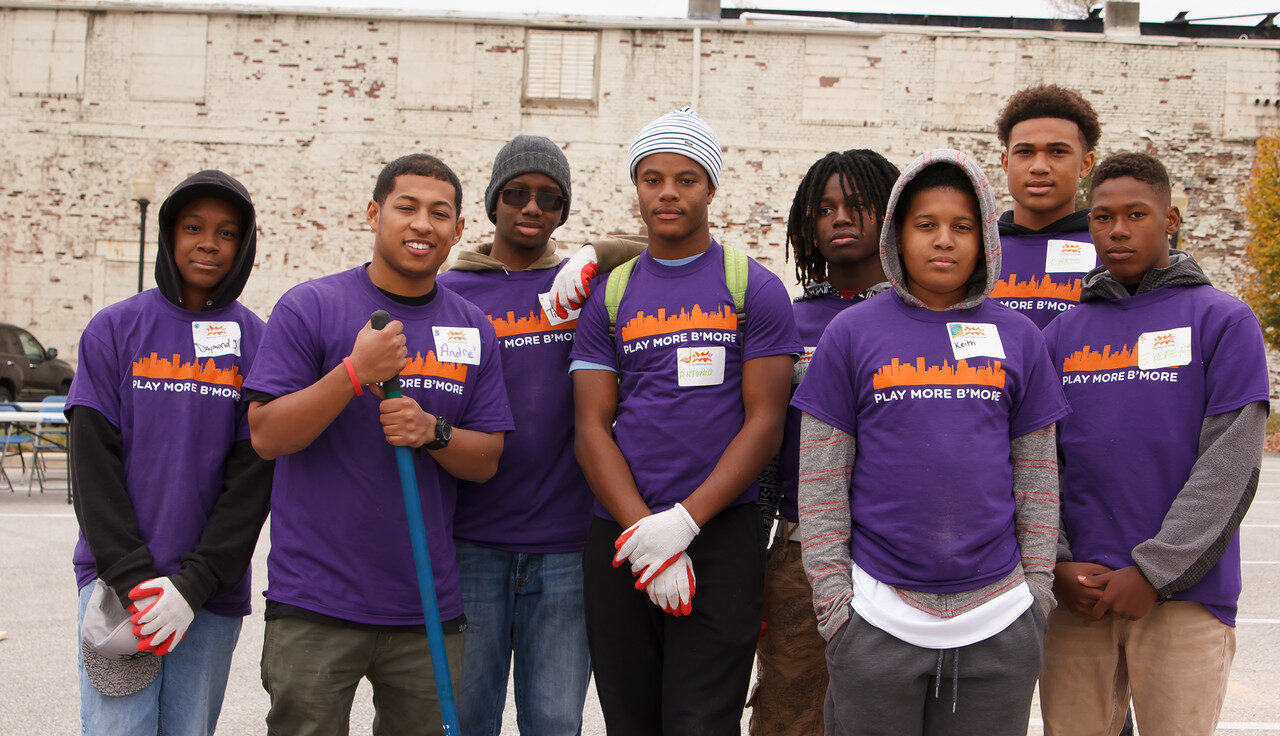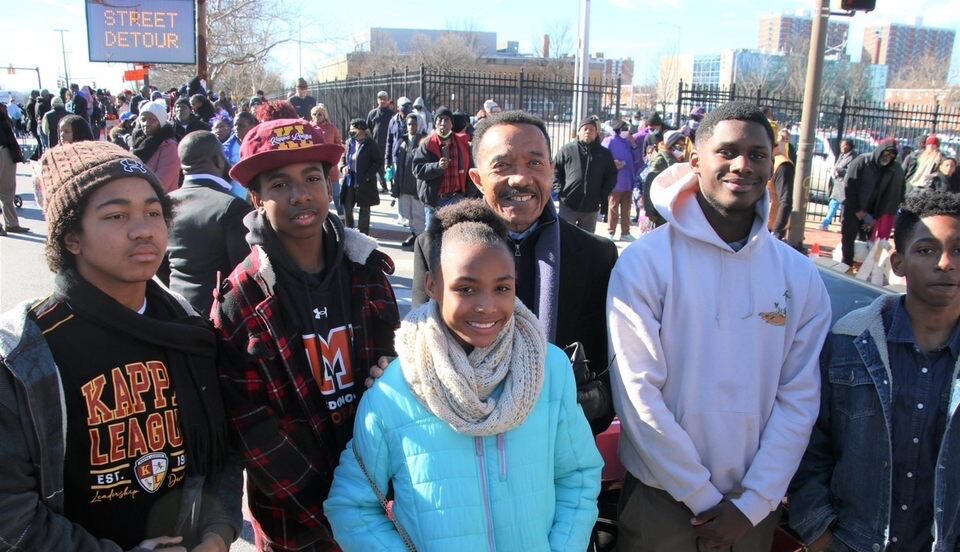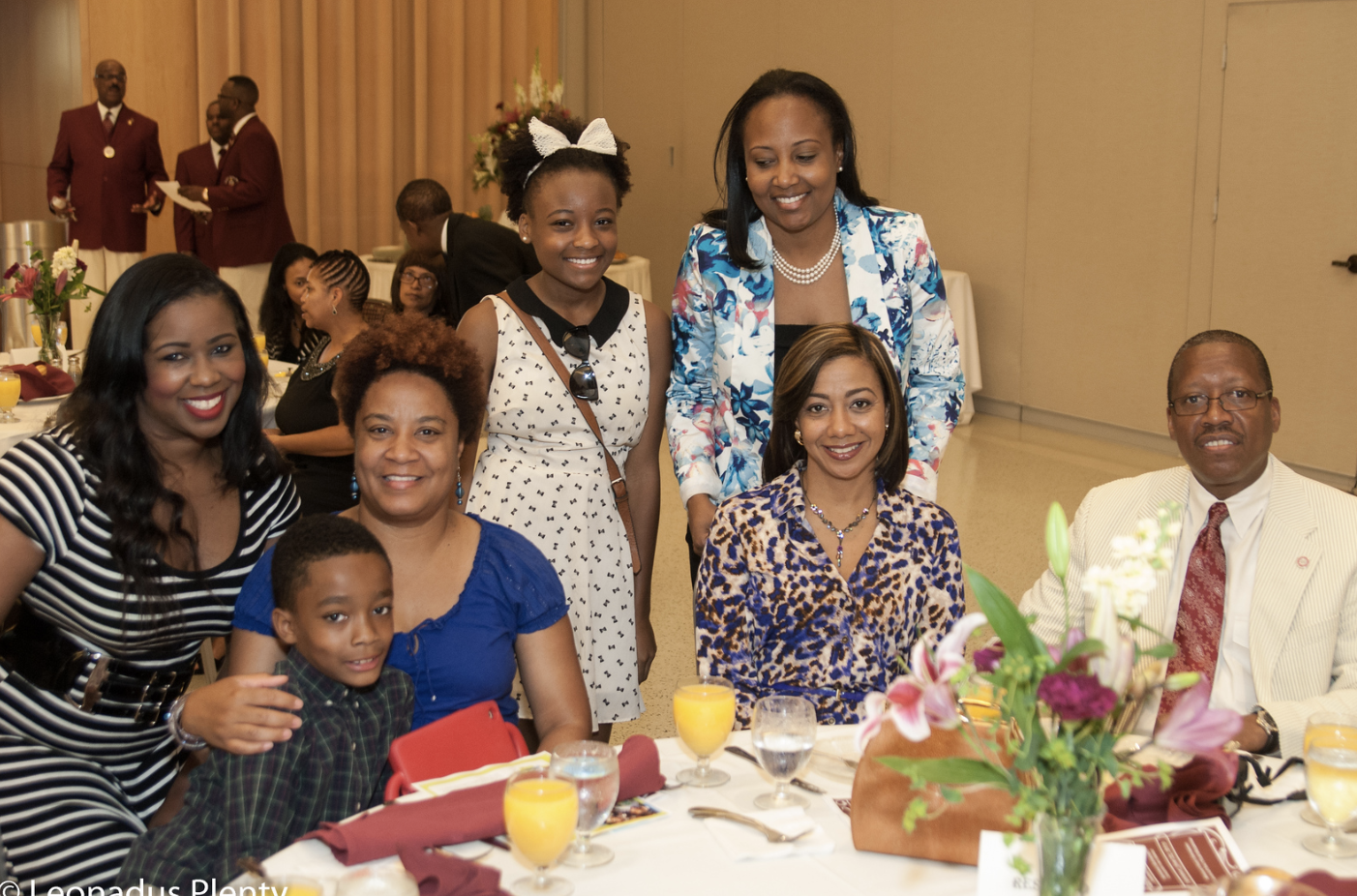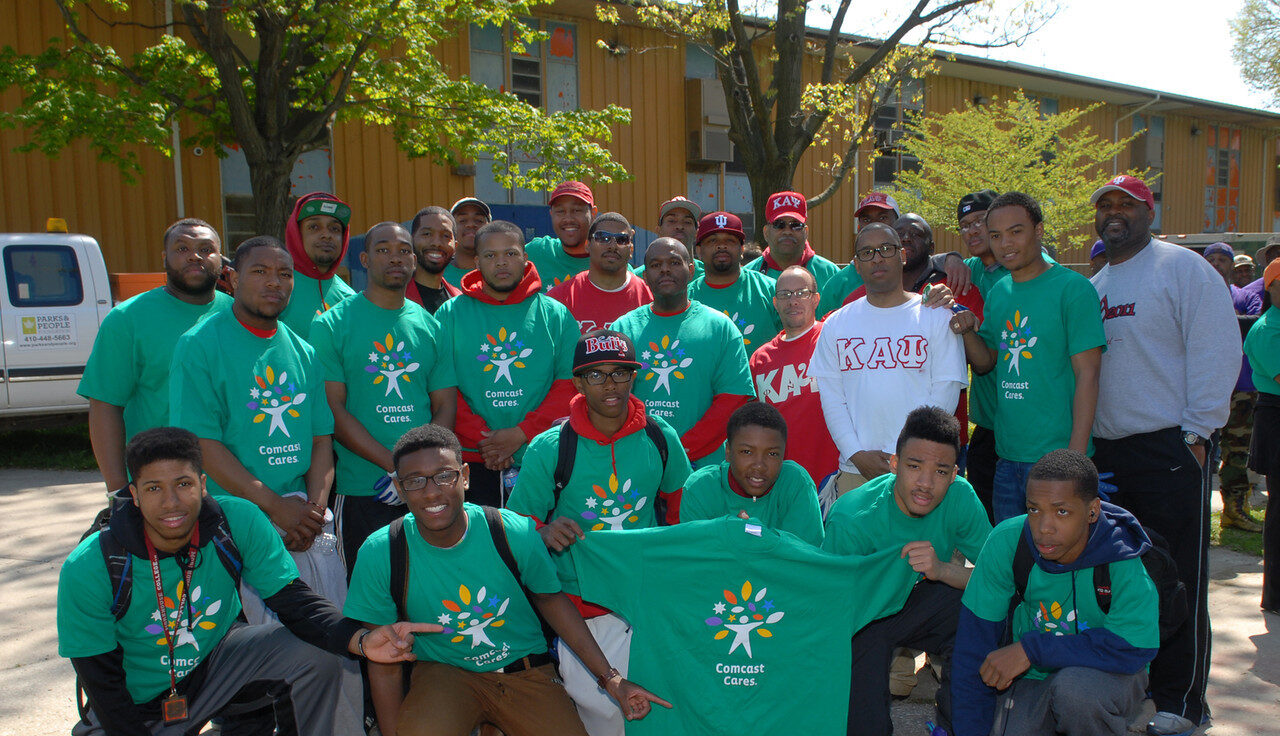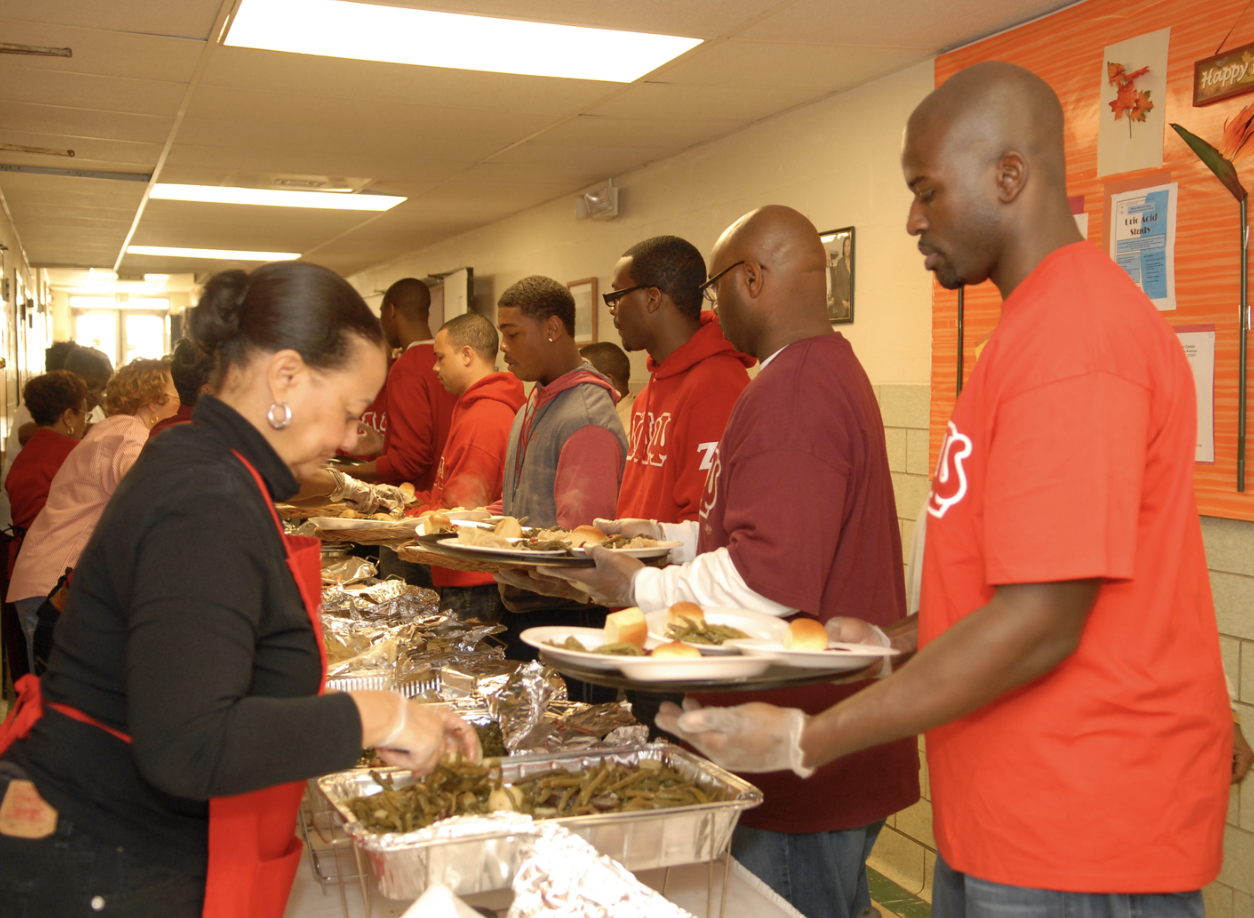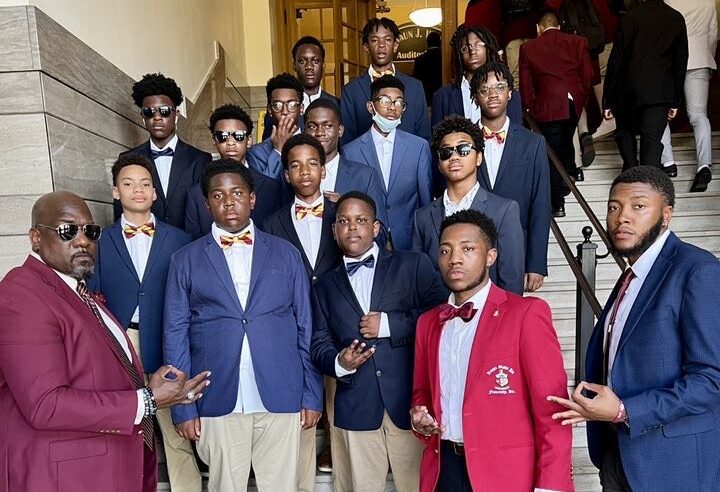 Check out our Corporate Sponsors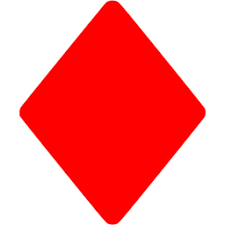 Signature Sponsor
Weinberg Foundation
Crimson & Cream Sponsors
Career Communications, Inc
Wylie Funeral Home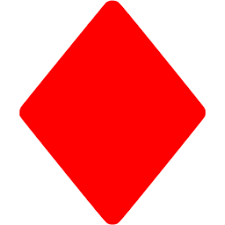 Platinum Sponsor
Whiting-Turner Contractor Company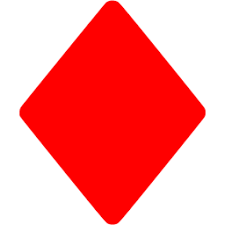 Diamond Sponsors
Mercedes-Benz Catonsville
Jai Medical Center
Southern Acoustics
Cream Sponsors
Williams Crane Service, Inc
Fleurs'd'ave Floral Boutique
2022-2023 Corporate Match Partners
Dell
Apple
Walmart
State Farm Insurance
T.Rowe Price